Swedish Dream is going to be 30 years old. Over time, the chicken coop and garage turned into a 30,000 square foot building we own, and employees that we treasure. Transitioning a number of years ago to producing our own soaps, cremes, and candles both sustainably and locally gives us great pride.
We have always designed our packaging in-house, which is "Kalastyle." Our dedication to the exploration of using natural elements (from both land and sea) to formulate high-quality products that nurture the skin and senses has never been stronger.
PAL사의 단면 면도기를 현대적으로 재해석해 복각한 매력적인 제품입니다. 면도기의 아이폰이라 불리는 서플라이 면도기.
단면 면도기는 1878년에 처음으로 발명되어 1900년대 초부터 굉장한 인기를 누렸는데 그 중 1960-70년대에 가장 많은 관심을 받으며 판매된 제품이 바로 PAL사의 단면 면도기입니다. PAL사 단면 면도기의 내구성을 현대에서도 그대로 이어 나가기 위해 SUPPLY의 면도기 개런티 기간은 무려 100년으로 평생동안 제품의 A/S를 보장해드리고 있습니다. SUPPLY의 단면 면도기는 PAL 면도기에 영감을 받아 디자인의 기본을 그대로 유지하면서 동시에 현대적인 측면에서 재해석한 요소를 넣기 위해 그립 부분에 포르쉐 바디의 느낌을 담아 훨씬 더 부드럽게 표현하여 제품에 간결함을 더했습니다.
We founded Supply with an adventurous spirit and unconventional ideal: to offer impeccably designed everyday essentials that work harder and last longer than anyone asks them to.
Every idea starts with a problem. Ours was simple: none of the objects that we depended on for our everyday lives actually lived up to the promises made about them. Instead, they continually frustrated and disappointed, leaving us to wonder where the better options were.
It turns out there is a simple explanation. Corporations today intentionally create products to under perform, using design concepts like planned obsolescence. This approach is intended to take money from your pockets and line theirs – all while delivering a mediocre customer experience, at best.
The first Redecker brushes were hand-made in 1935. Lots of things have changed since then. Today, the name of Redecker has long stood for a skilful combination of naturalness, function and design. It lives of our very special mix of inventors´ mentality, solid crafts and creativity. We always place high value on our products not only being practical but also beautiful and, most of all, ecological. Natural and sustainable raw materials are the most important aspects when we choose our materials.
창업자인 프레드리히 레데커는 4살 때부터 앞을 보지 못하여 브러쉬 만드는 기술을 익히게 되었습니다. 그가 설립한 회사가, 80년동안 3대를 이어가는 세계적인 친환경 청소용품 브랜드가 되었습니다. 80년이라는 세월은 우리를 지루하거나 딱딱하게 만들지 않았습니다. 우리는 항상 창의적이고 호기심 많으며 열정과 즐거움으로 우리가 맡은 일에 최선을 다하고 있습니다
For some this is found where the sea meets with terra firma, and the rich maritime air carries the symphony of the crashing surf and the clamor of the gulls. Others discover it in the high country, among towering granite peaks whose tall pines grow forever green, and fill the crisp air with their sweetness.And for others still, it is revealed within the wilds of the urban jungle, where cultures collide and combine on streets that belong to no one. This place may be searched for in company, but it must be realized alone. For it is the place inside each of us where we feel most alive, and it is located through our experiences as we traverse bravely across our world.
SALT & STONE is dedicated to these things of wander and wonder. We create essential skincare products, developed especially for all who are called to explore, escape, and revel in their experiences. We never compromise, and use only the finest plant-based, natural, non-toxic, and antioxidant rich ingredients.
The result is a superior collection of products that optimize your body and enhance your daily journey.
Created in 2017, SALT & STONE is a natural skin care brand based out of Los Angeles, California. With a strong focus on natural, organic, and antioxidant rich ingredients, the result is a superior collection of products that optimize your body and enhance your daily journey.
LONG-LASTING BATTERY
The 2600-5200 mAh battery fully recharges your smartphone and is designed to last over time without any problems.
VOLKSWAGEN USB를 데스크탑에 연결시, 하단 밀기 옵션을 이용하여 트렁크가 오픈되어 포트를 노출시켜주며,
컴퓨터 장착시, 앞부분의 헤드라이트가 점등 됩니다. 사용이 끝난후, 다시 하단 밀기 옵션을 통해 포트를
숨길수있고 트렁크를 닫음으로써 외관상 깔끔한 모형을 갖출수 있습니다.
The USB drives are licensed Volkswagen Beetle and Microbus replica with detail features such as transparent windows, rotatable wheels, and illuminating headlights.
The USB flash drive is accurate to the smallest detail exceeding the expectation of worldwide fans. Officially licensed by Volkswagen GmbH.
OCTAEVO is a Mediterranean inspired brand
creating refined products for the desk and home.
We are explorers, collectors and dreamers.
From our atelier in Barcelona we travel the Mediterranean in
search of stories and transform them into beautifully-crafted
and thoughtful goods.
Each of our pieces is made to be held close and built to last.
Designed to inspire. Produced in harmony with nature using
the highest quality materials. Infused with the warmth of
the Mediterranean sun.
We lovingly ship our classic and
bespoke collections to anywhere in the world.
From the sea to the land, from the land to its people,
our stories unfold in their own time.
Make them your own.
Pin World Maps
Wall map diary
PinWorld is a world wall map printed on a flexible felt panel. The continents, including the cities with over 1 million inhabitants, offer a unique and exciting view of a world without borders.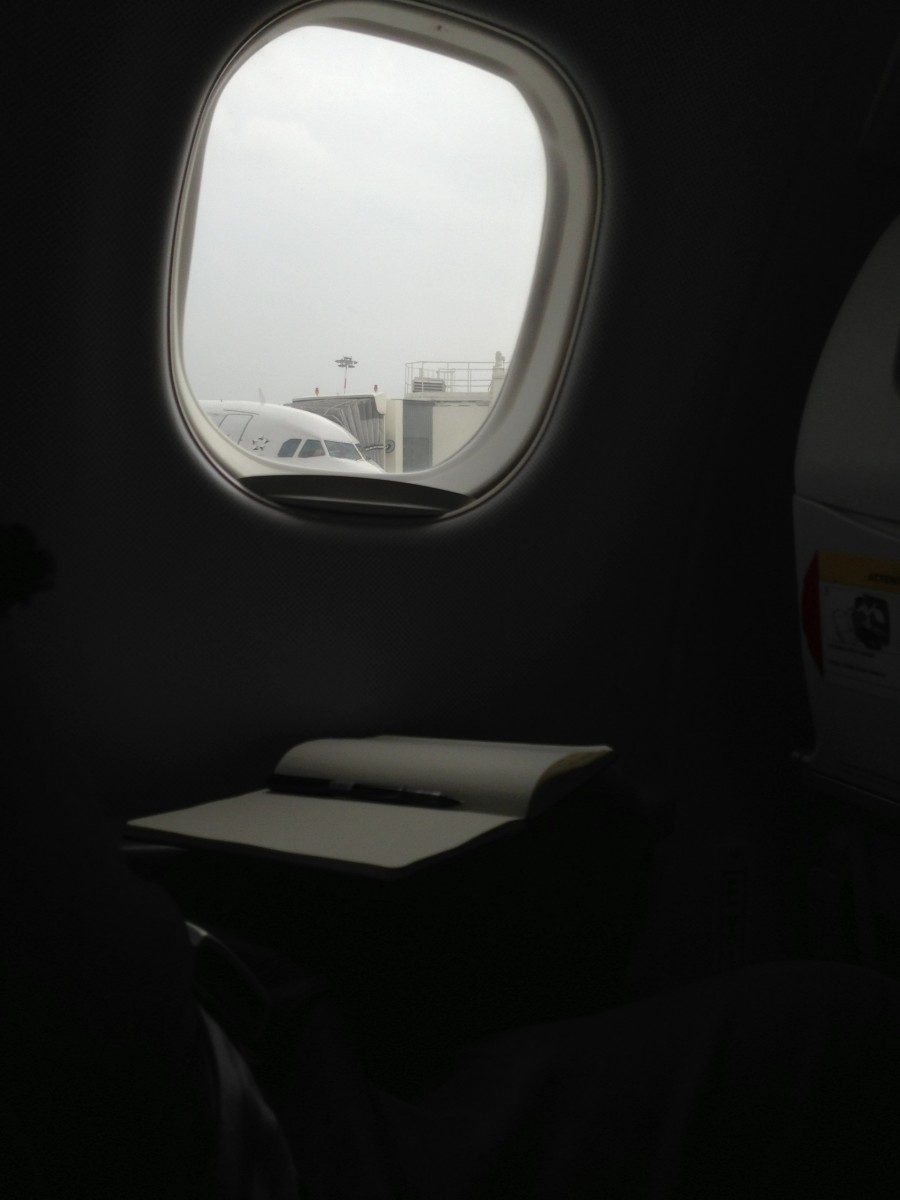 The earliest need to set places on a map was linked to travel: it was a reminder of the succession of stops, the outline of a journey. It was thus linear in form, and could only be made using a long scroll.